Registration for our new spring/summer program opens on April 21
---
---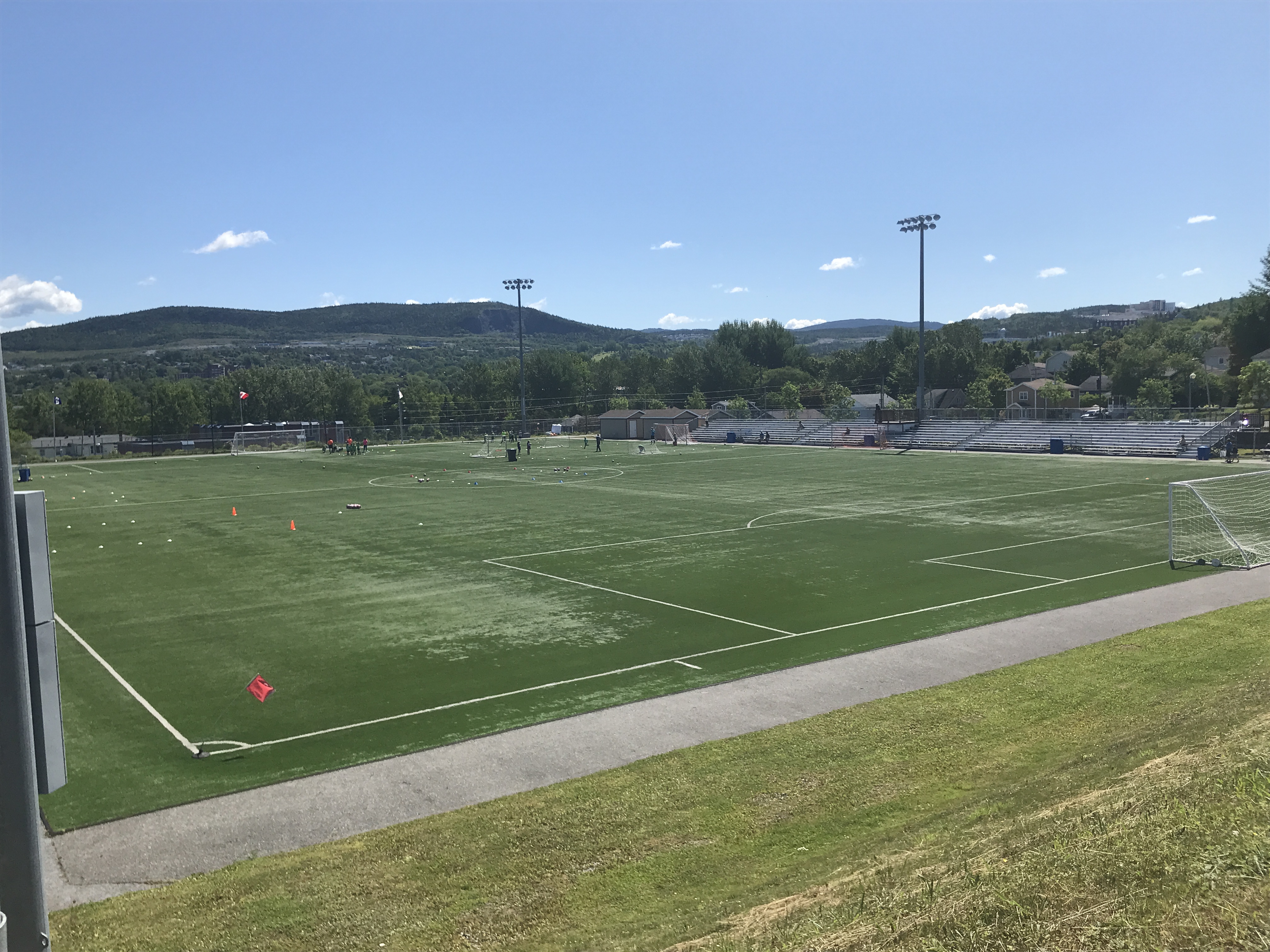 ---
Corner Brook United Soccer Club (CBUSC) is gearing up for a busy season and this year we've made some changes.
We will be running a combined spring/summer program from May 2 to Aug. 26. This new format will mean there will one registration for the entire program.
The program will start on May 2 for players in U5 (only those born in 2017) to U17 (birth year 2005). The cost for the full season is $200.
On June 27 our U3 (birth year 2019) and U4 players (birth year 2018) will join in the fun. The cost for this age group is $80.

From May 2 to June 23 all sessions will take place on the Doug Sweetapple Soccer Field on Wellington Street. Each age group will meet twice a week according to the schedule posted here.
From June 27 to Aug. 26 we will switch to our full schedule which will include two evening house league sessions for all age groups. Optional morning sessions for U7 and up, including goal keeping, will also take place during the same time frame.
Children in U3, U5 and U7 must register for and attend sessions at their neighbourhood field. All other sessions will be held on the Doug Sweetapple Soccer Field.
There will be no sessions from Aug. 1 to 5.
Registration will open on April 21 and players can register through the registration link on our https://cbmsa.ca/website. New players/families will have to create an account before registering. If you already have an account, please do not create a new one.
Payment is by credit card only. And remember funding is available through the Jumpstart program https://jumpstart.canadiantire.ca/.
Registration for the combined spring/summer program will close June 1.
To be able to offer a quality program, registration deadlines are implemented. If you are unable to register before the registration deadline, your name will be placed on a wait list. Please note there is no guarantee that space will become available and no discounts for partial attendance will be given.